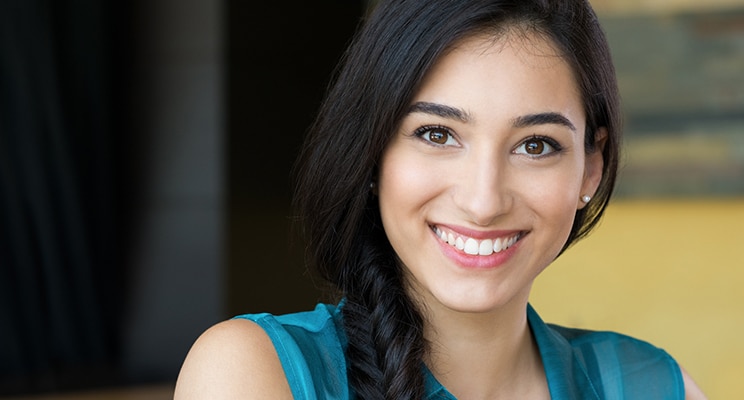 ---
Emergency dentistry is the treatment of any dental situation that could lead to losing a tooth or a mouth infection if you don't receive medical help immediately. When a dental emergency strikes, you need medical help right away or else risk losing your tooth. Nourhan Mekawy, DDS, provides emergency dentistry services from her practice at Island Smile Dental Group in Levittown, New York.
Accidents happen and are, by their nature, not predictable. You can, however, take steps to cut the risk of needing emergency dentistry. Twice-a-year checkups allow Dr. Mekawy to catch developing teeth and gum problems. Consider making an appointment before extended trips to have Dr. Mekawy check for loose fillings or tooth decay that might impact your trip. Be sure to wear a mouthguard while playing sports or taking part in high-impact activities and avoid chewing on ice and hard foods.
If you have to attend an emergency dental appointment, make sure you bring your identification and insurance paperwork if you have it. You will need to provide information on your medical history and current health status, and any medication you're taking.
If you need emergency dentistry or wish to know more about preventing it, contact us today.
---
Our Contact Information
---
---
Below are instructions for handling minor dental emergencies.
---
---