---
Orthodontic treatment can be used to align and straighten teeth in order to not only improve appearance, but to also improve a person's bite. Orthodontics may be used to correct malocclusions, overbite, underbites, cross bites, deep bites, crooked teeth and other flaws of the teeth and jaws. Braces may be used in conjunction with other orthodontic appliances to help with making corrections to a person's bite.
Your visit will begin with a consultation with Dr. Fooladi to go over the best alternatives for your orthodontic care. She will address any questions you may have regarding your treatment and will provide a plan for orthodontic therapy.
---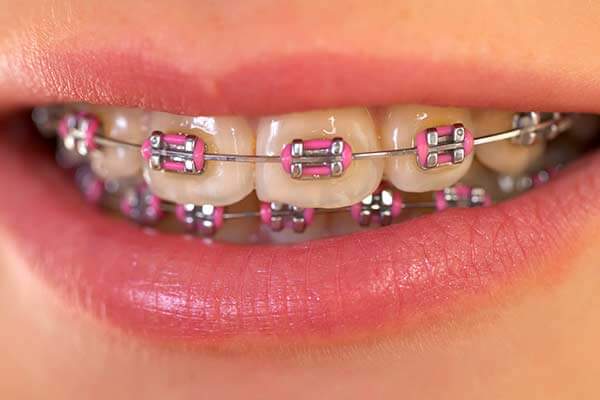 ---
Made from stainless steel, traditional metal braces and wires are still the most popular types of braces as they produce high quality results. We combine the use of advanced technology with metal brackets to decrease treatment time and improve efficiency.
---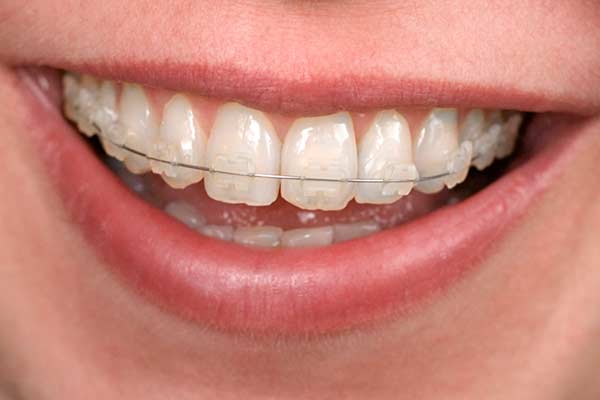 ---
Virtually invisible, clear braces are an excellent alternative to traditional braces. Clear braces combine the efficacy of traditional metal braces and the discretion of invisible aligners to deliver an exceptional treatment experience.
---
Invisalign® Clear Aligners
---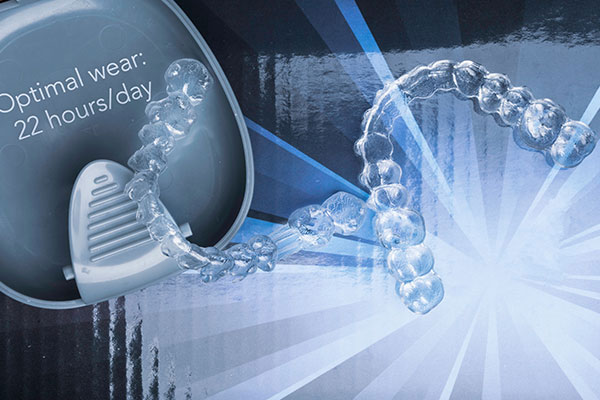 ---
For patients seeking an alternative to wearing traditional braces, Invisalign® offers effective orthodontic treatment utilizing clear aligners to straighten your smile more comfortably and conveniently.
---