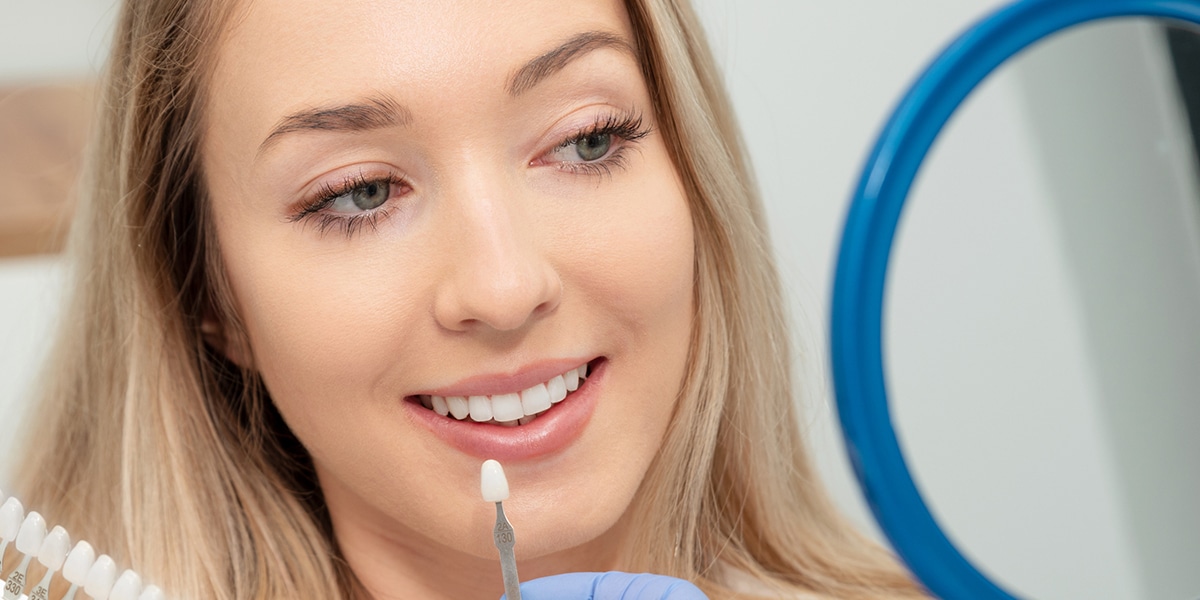 ---
The right restorative procedures at the right time can reduce the need for additional dental work in the future.
---
Restorative procedures help protect both oral health and overall health while improving the appearance of the patient's smile. Being able to properly chew food and having correct bite alignment affect a patient's health in ways that go beyond just a smile.
---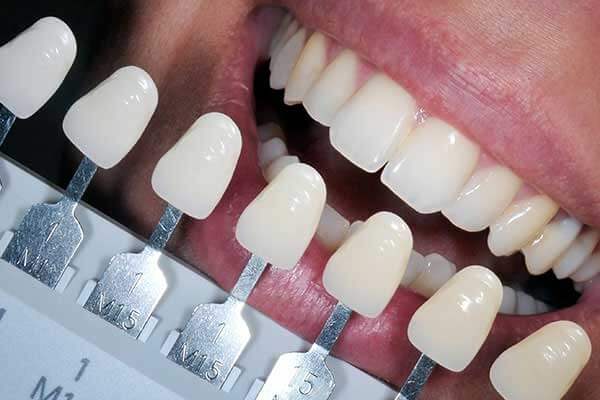 ---
Dental fillings are common in the United States. Around 25% of all Americans have 11 or more fillings and the average American has three. That isn't surprising when you consider that 92% of adults aged 20-64 have had a cavity at some point in their life. Fillings can be used to fill the space left behind once decayed material is removed from a tooth or to repair broken or worn-down teeth. Dental expert Nourhan Mekawy, DDS, at Island Smile Dental Group, offers dental filling services at her practice in Levittown, New York.
---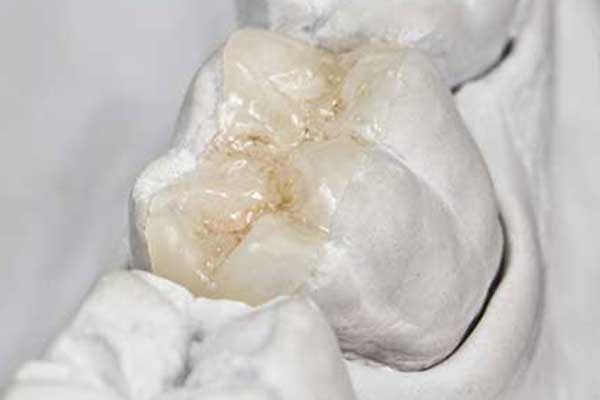 ---
An inlay or onlay is a partial crown restoration that can be placed when there is not sufficient tooth structure to support a filling but enough tooth structure left that a full crown is not needed. Inlays/onlays are made of porcelain or gold, and they aesthetically and functionally replace the missing tooth structure.
---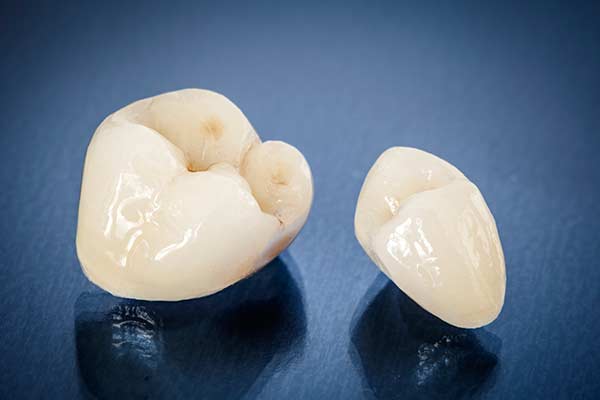 ---
Do you hide your smile? Dental technicians create around 2.3 million crowns every year to repair damaged or missing teeth that mar a brilliant smile. A dental crown is a permanent fitting that covers all of a tooth above the gum line. Nourhan Mekawy, DDS, at Island Smile Dental Group in Levittown, New York, uses dental crowns to reinforce  decayed or damaged teeth and restore the appearance of your smile.
---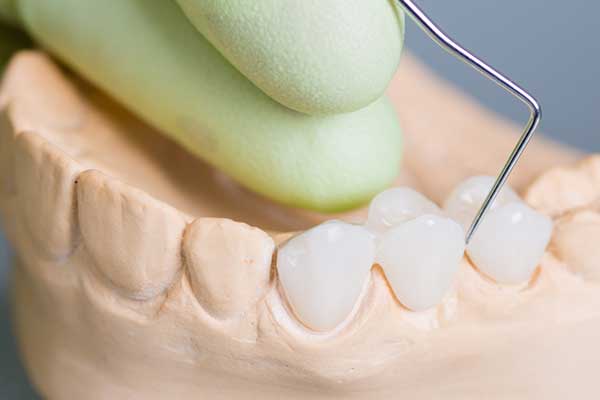 ---
According to the American College of Prosthodontists, more than 36 million Americans don't have any teeth, and 120 million are missing at least one tooth. A dental bridge helps restore your smile by bridging a gap caused by missing teeth. A bridge consists of two crowns called abutments located on the ends of the bridge and anchors onto your natural teeth. Nourhan Mekawy, DDS, at Island Smile Dental Group in Levittown, New York, can restore your smile and your ability to properly speak and chew through the use of dental bridges.
---
Dental Implant Restorations
---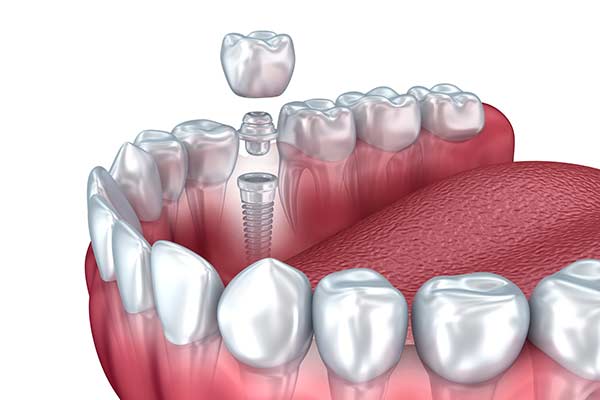 ---
Almost 70% of Americans aged 35-44 have at least one missing tooth and dentists place nearly 5 million dental implants each year as replacements for missing teeth. Nourhan Mekawy, DDS, offers dental implant services at Island Smile Dental Group in Levittown, New York. She provides comprehensive patient care programs designed to restore your confidence with a beautiful smile.
---
Dentures
---
A denture is a replacement for multiple missing teeth within the same (upper or lower) arch.  A denture differs from a crown or bridge in that it does not rely on an existing tooth structure, and it completely replaces the missing teeth.
There are several different types of dentures:
Full or Partial
Removable or Fixed
Traditional or Implant-Supported